Collectible Dice Game Storage – Where to Buy Zen Bins
Did you miss our Kickstarter Campaign? Worry not, they are now available for retail sale at www.miniaturemarket.com, www.coolstuffinc.com, www.topshelfgamer.com and many more retail locations coming soon.
Currently we have clear and transparent smoke dice and card storage interlocking trays available for sale.


Canada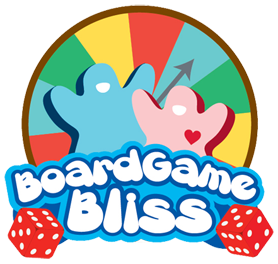 United Kingdom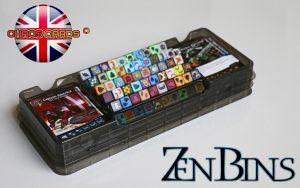 Korea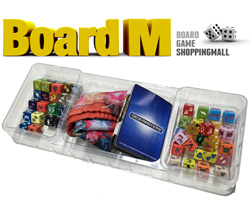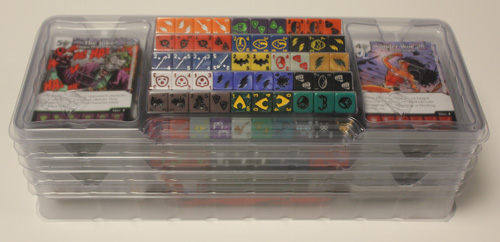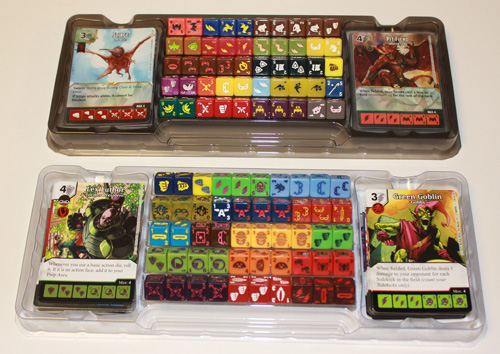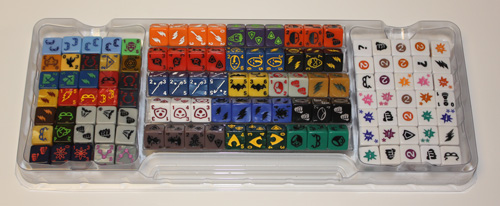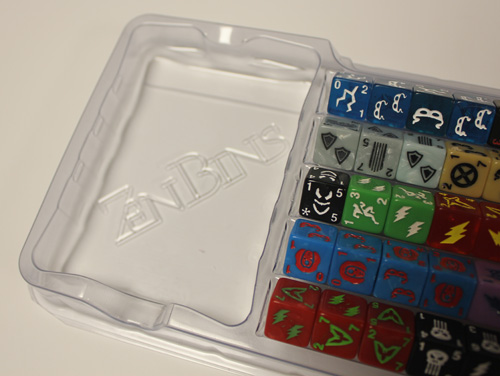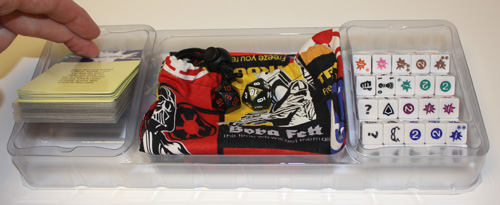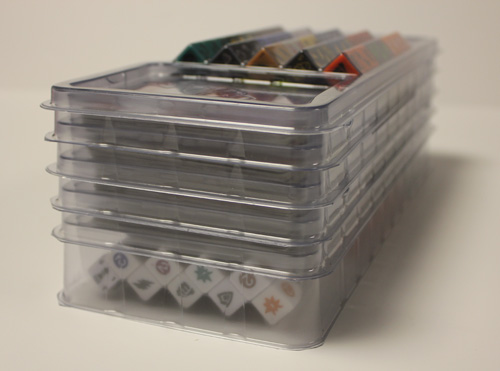 Visit the Zen Bins Kickstarter page for more details on the product.