Zen Bins Destiny Custom Storage Kickstarter fully funded on March 5, 2017! For retail sale now.  Click here for Where to Buy Zen Bins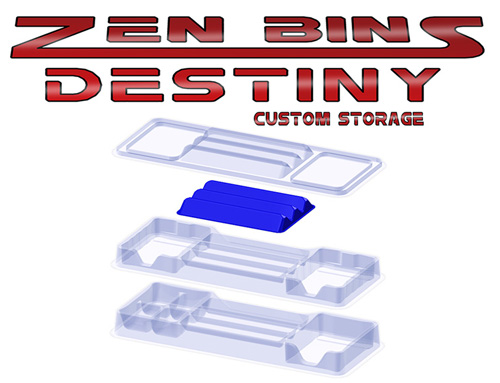 Compatible with the following games:
• Star Wars: Destiny™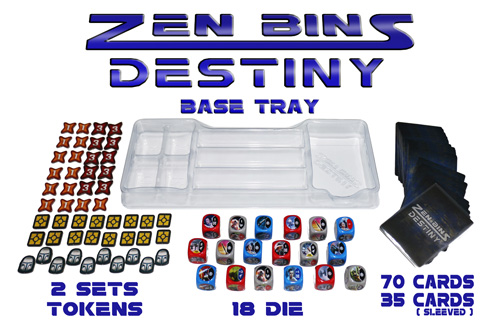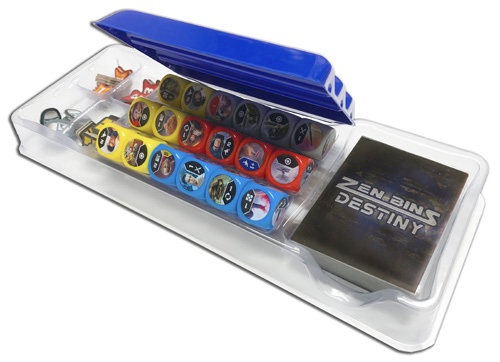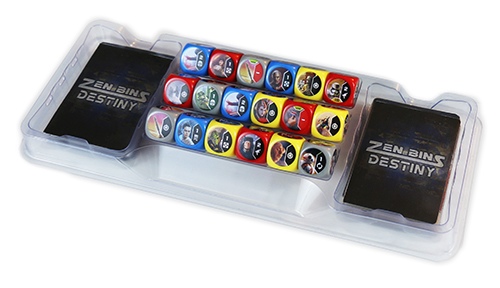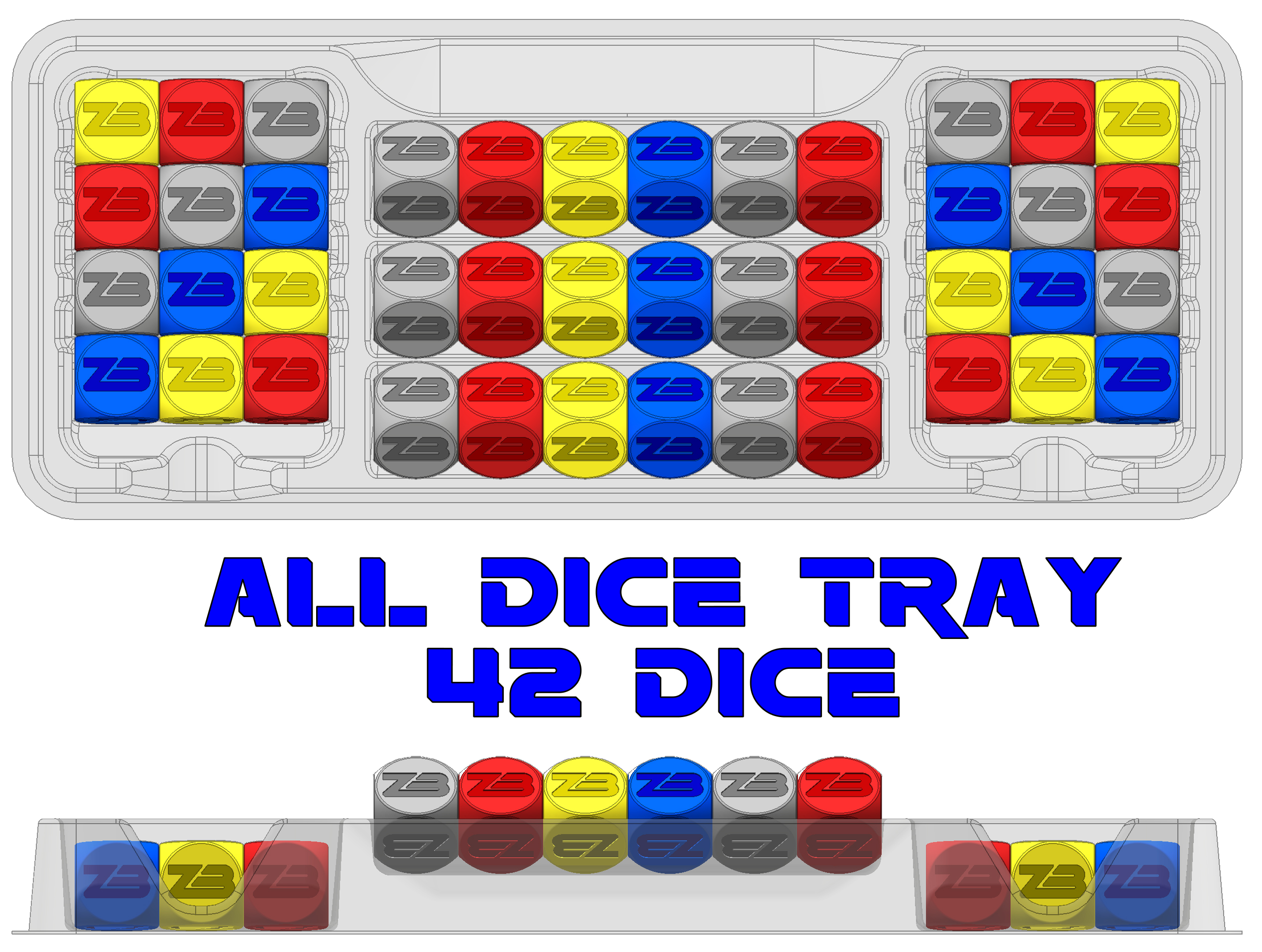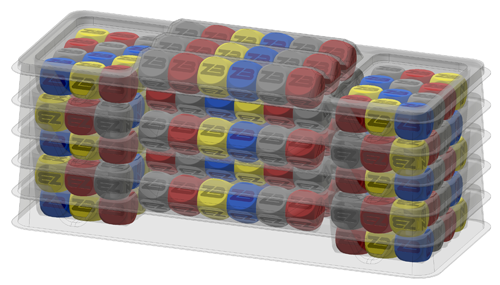 Made in the USA
This is a 3rd party non-licensed product and all trademarks and copyrights are properties of their respective owners. *Game is sold separately.